ULC
ULC Listed Intrusion Protection & Fire and Sprinkler System Monitoring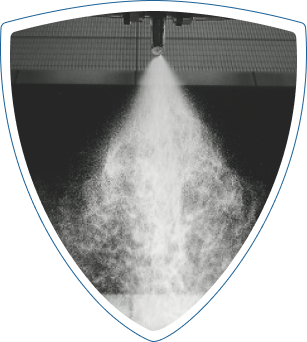 Get peace-of-mind assurance that your facilities and the people who use them have the highest level of protection
You don't want to second guess your choice of systems for intrusion protection & fire and sprinkler monitoring. When you choose ULC Listed products and systems, you can rest assured that they have been tested to the most stringent standards.
What is ULC Certification?
ULC Standards is an independent, not-for-profit standards development organization. It is the world's best known, most respected product safety certification organization. Products and processes that meet ULC standards are 'ULC Listed'. Having a ULC Listing, also known as a 'Third Party Certification', guarantees that the product fully complies with each and every ULC requirement. It is also your unbiased assurance of safety and performance.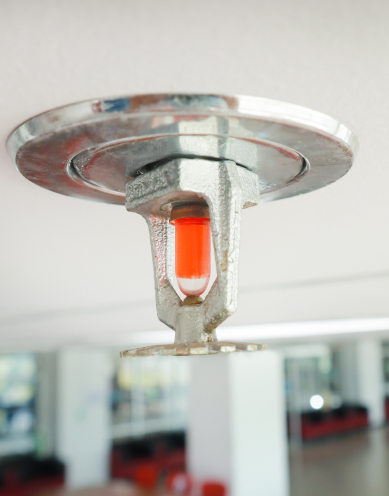 ULC Listed Fire & Sprinkler Monitoring
Your fire suppression sprinkler system is not only very effective at extinguishing fires, it is also a reliable fire detection system. In that way, it protects your business, your facility, and everyone in it, in more ways than one.
With New Age Group monitoring your sprinkler system, first responders are notified immediately, as are your representatives. Even better, we will identify issues that can affect the operation of your sprinkler system, like a disabled water supply.
All equipment is ULC Listed for fire alarm system monitoring
We perform an annual inspection and test to ensure the system is fully functional
You get 24/7 fire alarm system monitoring in accordance with National Standards of Canada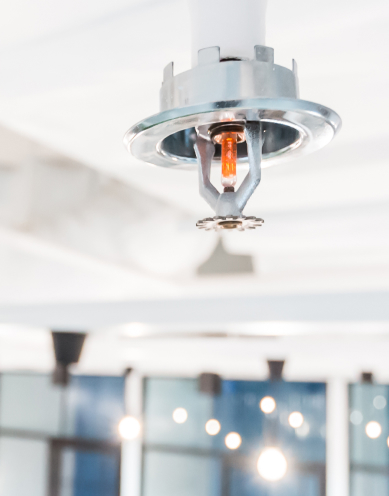 ULC Listed Financial Institution Intrusion Protection
Simply put, there is no better security system to protect against intrusion. New Age Group's financial institution security specialists will analyze and assess your facility before designing and implementing a total security solution tailored to your requirements. And we ensure your staff are trained and prepared to use it to its full potential.
Your financial security solution can incorporate a number of ULC Listed products.
ULC Security Systems
Protected ATM Machines
CCTV Security Camera Systems
Video and Display Monitors
Access Control System
ULC Vault Protection
Night Deposit Security
ULC Signal Receiving Centre
Specialty Security Software
Panic Buttons