Access Control Security
Control Who Gets into Your Property & Where They Go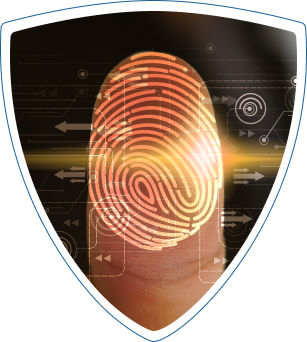 Simple to use, feature-rich, all-in-one access control systems that integrate seamlessly and scale easily.
Get stand-alone access control or integrate it with existing intrusion detection and other security systems for a robust, unified security solution.
Complete Access Control Solutions for Properties and Systems of all Sizes
and Types
From small businesses and estate homes, to large, multi-faceted facilities, protect everyone and everything in them with complete access control throughout the property and across multiple locations.
Tailored Access Control Solutions
Whether you need to protect one entrance or one thousand. Whether you already use cards, tags, biometrics or mobile credentials. Your access control system is tailored to your existing property, systems and requirements, while being ready for future expansion and advancements.
Intuitive Control Panel & System Control
It starts with qualified access control systems installation and implementation. Then, a sensible, easy-to-configure, feature-rich user interface, with graphic floor plans for fast location ID, combine to give you complete control across your system and property, 24/7, from anywhere with a web connection.
Unlimited Integration Opportunities
Get more value from your existing security system and IT infrastructure by easily integrating with a wide-range of third-party systems, including video management systems, wireless locking solutions, elevator systems, building management systems and more.
Secure Communication
Choose between an intelligent RS-485 connection for fast, flexible, secure communication, and direct integration with New Age Group systems, or OSDP for compatibility with all standard access control systems.
The Advantages of Integrated Access Control
Secure protection for your business or home is a major benefit. It's just the first of a long list of benefits you can leverage with New Age Group's Access Control Security Systems
1
Minimize Disruptions
It comes from knowing you are giving your home the highest level of protection possible.
2
Lower Costs, Improve Operations
Built-in reporting lets you track access events, monitor and analyze staff movements, get time and attendance data, manage who has access permissions, and know which permissions are about to expire.
3
Monitor Multiple Locations
If you have facilities in different locations – or a vacation property – you don't need multiple systems. You can manage them all from a single control panel.