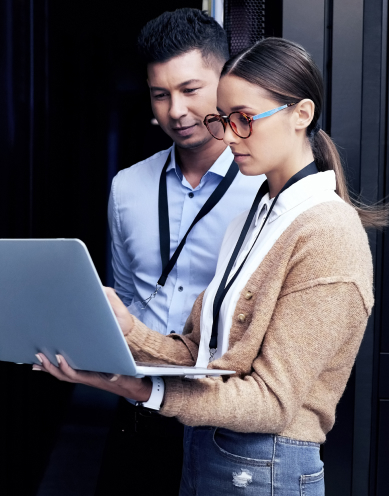 Remote IT Support
TeamViewer is a comprehensive remote access, remote control and remote support solution that works with almost every desktop, including Windows and macOS. TeamViewer lets us remote into computers located anywhere in the world and use them as though we were there.
Download TeamViewer
Frequently Asked Questions
Have questions? We are here to help.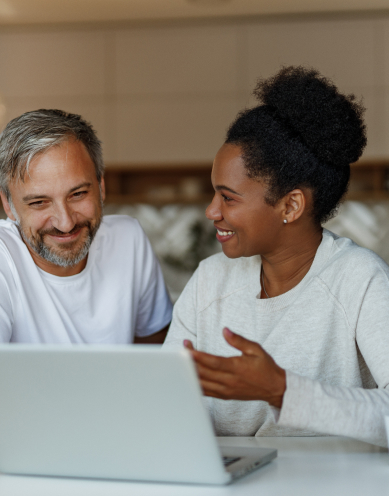 What our customers are saying
For nearly 10 years we have a great relationship with New Age Group. We have had them install cameras in seven of our locations and each installation went very smoothly. The ongoing support we receive from New Age Group is exceptional. When we need cameras for safety and security, they will be the only company we call as their work is second to none.
New Age Group is by far the best Alarm company out there. Starting from the staff, to the installers, to the accounting department. They were all great from the beginning of my transaction to the end. I have been a customer of New Age since 2006 and they always show their top-notch service. I will recommend this company again and again to my friends and family.
Great Service! You get what you pay for with New Age Group and you will be impressed.
Very professional, prompt and knowledgeable. Service tech was polite, very informative, clean and provided prompt service. Follow up was very thorough, informative and made sure I understood the entire system throughout the duration of the call. Very reliable. Highly recommend.
Phenomenal customer service and products are top of the line.
I have been through 4 different companies before I found New Age Group and I'm so pleased with their work.

On time, efficient, polite, and super knowledgeable with their products.

If you want top notch service with no hassle, New Age Group would be your only choice!!!!