The New Age Group designs, installs, and manages Award-Winning Surveillance Systems.
Call or fill an interest form to see what we can do for you.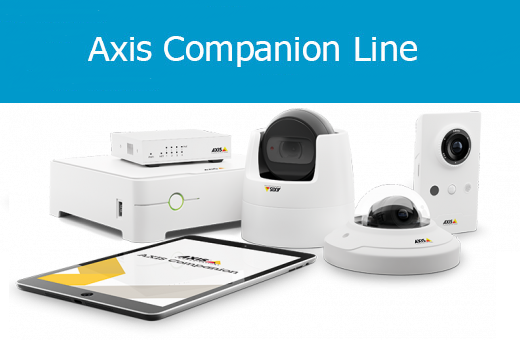 The ideal solution for small businesses. Axis video surveillance products are recognized for their quality, innovation and ease of installation and operation. And now, it's possible to recommend our premium quality surveillance solutions and tailor them to the budgets of small businesses. A total solution from one supplier, perfect. AXIS Companion Line is a complete end-to-end solution designed to meet the requirements of small businesses. With AXIS Companion, business owners can control their surveillance while away from their business, giving them one less thing to worry about.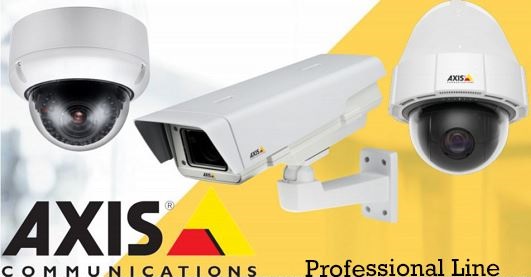 Axis is a Swedish-based company, which acts globally via its own offices, representatives and well-developed collaboration with partners. Axis was the first company in the world to launch a network camera in 1996, initiating the shift from analog to digital technology. The majority of Axis' sales are generated by the video product area; network cameras, video encoders, accessories and application software. Axis network video products are installed in public places and areas such as retail chains, airports, trains, motorways, universities, prisons, casinos and banks.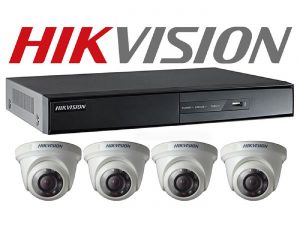 The world's leading IoT solutions provider with video as its core technology, Hikvision enables its customers and partners to use its technology more intelligently -- enhancing the logic, accuracy, and effectiveness of their decision-making. We empower our customers with the winning edge, propelling them further along in their path to success.
Affiliations & Certifications