Contact the New Age Group to design, implement, and manage your In-Motion Biometric System.
Please use the form below and we will get in touch with you as soon as possible.
FST is the global leader in visual identification. FST's In Motion Identification offers facial recognition, behavioral analytics and voice analytics combined into a single identification solution with no need to stop and pose for the cameras.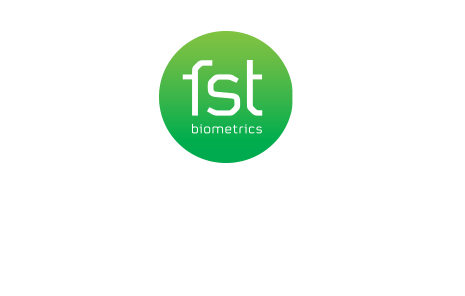 Suprema is a global leader in biometric security. Based in Korea, Suprema offers elegant designs and performance in a small sleek profile. Suprema specializes in time and attendance terminals, fingerprint readers and face readers/stations.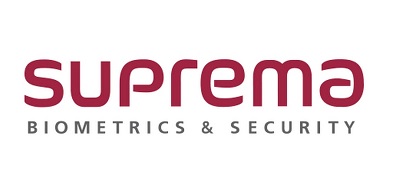 Suprema Biometric BioEntry
FST In Motion Identification
FST In Motion Multi Identification