Contact the New Age Group to design your next generation Access Control Solution
Protege WX is an out-of-the-box, all-in-one system that is quick to setup and intuitive to use. Say farewell to the typical constraints associated with software. A built-in web server means there is no software to install, making deployment quick, simple and straightforward. The web-based interface gives you the flexibility to work from anywhere - the office, from home, or on the road.
The modular hardware design allows you to scale your system as your requirements change.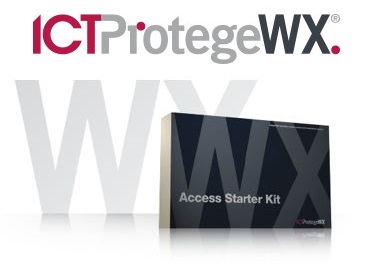 Access control solutions by Axis are truly open. They give you the freedom to mix and match best-of breed hardware and software and to integrate them seamlessly with other systems, including your surveillance system. You can use them for everything from basic identification and entry control to advanced access management.

The Protégé GX is an enterprise level integrated access control, intrusion detection, and building automation solution with a feature set that is easy to operate, simple to integrate, and effortless to extend. Designed with the end user in mind, ProtegeGX offers an intuitive and user friendly interface. The modular design and scalable licensing model makes ProtegeGX suitable for everyone – from small single door systems right through to large multi-national corporations.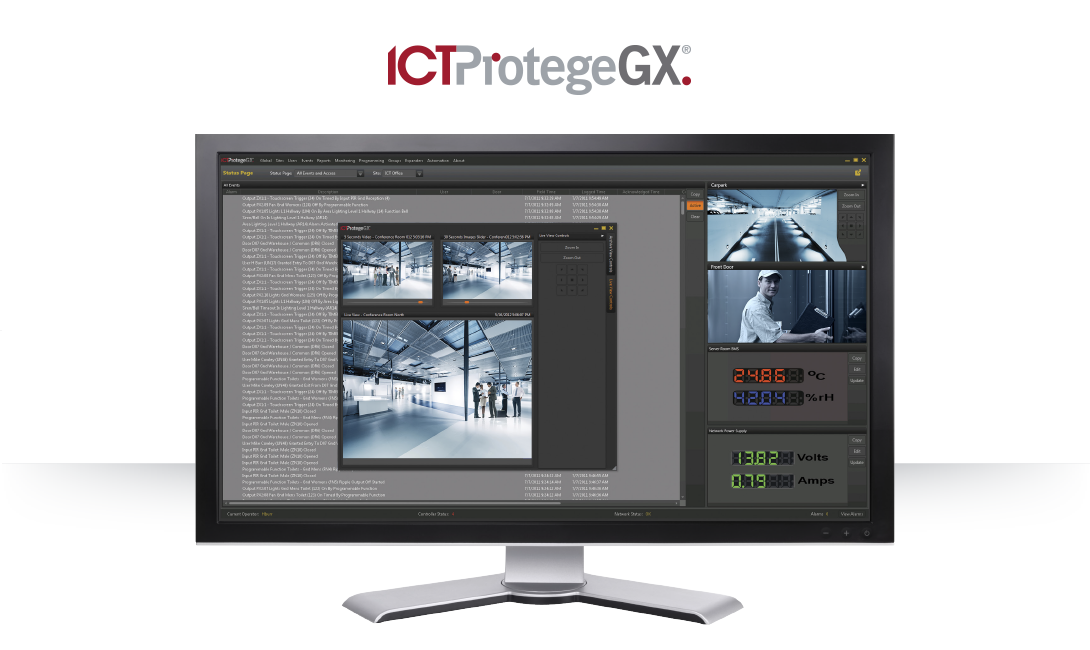 Latest tSec Reader from ICT
Why Access Control from Axis
Using the Protege Mobile App